Consolidation Loans: the Good, the Bad, and the Ugly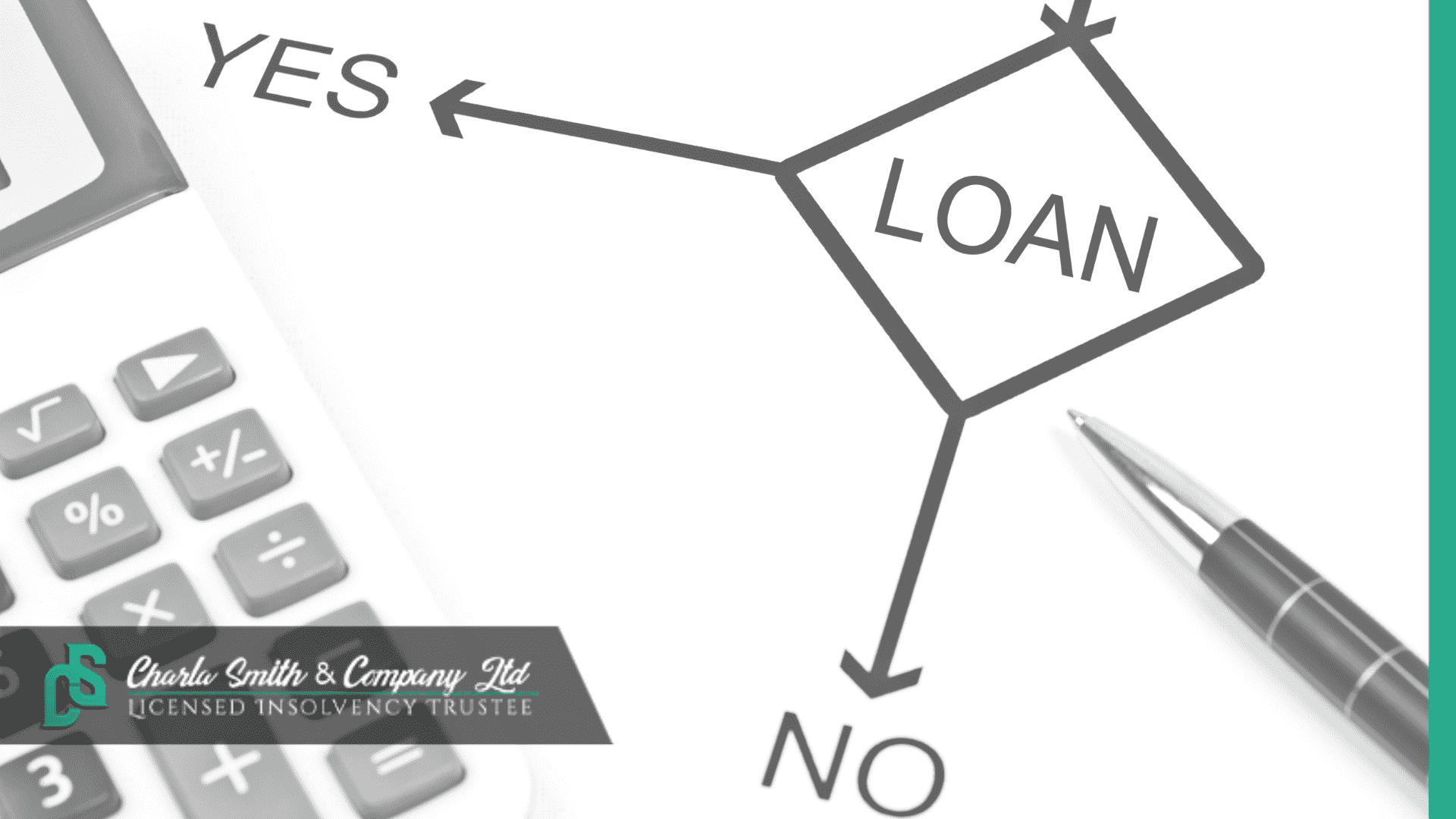 When a person needs to deal with debt that is becoming unmanageable, they often think of a debt consolidation loan. Although most people are familiar with the term, you might not be familiar with exactly what it entails. Depending on your situation, a debt consolidation loan might be a good idea. In other cases, you might be better off considering other options.
The best and fastest way to find out what's right for you is to call a Licensed Insolvency Trustee. You can make an appointment for a free, no-commitment consultation, and they'll review your situation, explain the options, and help you decide which is the best one for you. But for those of you (like me) who like to research things on their own first, here's the good, the bad, and the ugly of consolidation loans.
What Is A Debt Consolidation Loan?
A debt consolidation loan is when you take out a new, larger, loan in order to pay off a bunch of other, smaller, debts. People usually use a consolidation loan for one or both of the following purposes:
To merge all of their different loans, credit cards, and other outstanding bills into one loan so they are dealing with just one payment and one creditor, which is easier and reduces the chance of forgetting to pay something on time.
To reduce the overall amount they'll have to pay by getting a lower interest rate. This way, more of your monthly payment is used to pay down the initial balance instead of interest, so you can pay the debt off faster.
Debt consolidation loans are often offered by big banks, and can be unsecured or, alternatively, secured in the form of an additional mortgage on your home. If it is a secured loan, you can usually get a lower interest rate than you would with an unsecured loan.
There are other lenders who specialize in consolidation loans, but their interest rates may be higher as they are typically sought out after banks have turned you down.
Another method of debt consolidation is to obtain a new credit card offering a low interest rate and using it to pay off other credit cards.
The GOOD, The BAD, And The UGLY
The Good:
A debt consolidation loan can make it easier to keep track of what you owe and keep on top of payments, as you only have to deal with one loan. And you only have one creditor to negotiate with if you need to adjust your terms down the road.
If you were getting annoying or nasty collection calls from your creditors, you won't have to deal with them anymore once you pay them off using the consolidation loan.
A debt consolidation loan can work wonders for speeding up the rate of re-payment if the interest rate on the consolidation loan is lower than the old debt and you keep your payment level the same.
If you've managed to keep up a good credit rating, using a debt consolidation loan to deal with your debt can protect your credit rating. You might see an initial dip in the rating due to using new debt instead of remaining loyal to your old creditors, but as long as you keep up with the payments on the debt consolidation loan, you should see it improve again fairly quickly.
The Bad:
You may not qualify for a debt consolidation loan. Debt consolidation lenders will consider your credit history, your income, and the overall amount of your debt compared to your ability to pay it. If you're at a point where you've defaulted on debts or you have a high debt level compared to your income, you may not be offered a loan.
Consolidation loans can be deceiving. You'll need to pay attention to the interest rate that is being offered, and the fees that are being charged – sometimes consolidation loan interest rates are higher than what you are already paying, and sometimes they start out low and then increase later (such as introductory credit card interest rates). So people who take out consolidation loans sometimes end up paying more overall and staying in debt longer.
Note: It can be tempting to agree to a payment timeline that's stretched out over a long period of time to reduce your monthly payment, but the longer you take to pay it, the more interest you pay. And there can be penalties if you want to pay it out early.
Taking out a secured consolidation loan is less risky for the lender, but riskier for you. Unsecured debt is easier to get relief from (ie. in the form of an insolvency filing) if you need it, whereas secured debt has to be paid or you could lose the asset is is secured against.
You can end up going even deeper into debt if you're not careful, as you may end up with a larger amount of credit available, and it can be tempting to use that credit. For example, when a credit card is paid off, the credit card often remains available. Even though you've taken on new debt with the debt consolidation loan, your credit card lender may not reduce your credit limit on your old card.
Debt consolidation lenders can sometimes be harder to deal with than other creditors. If you come to a point where you can't pay the loan, you could find they are less willing to negotiate new terms than your previous lenders might have been.
The Ugly:
A debt consolidation loan may not solve your debt problems, and can even make them worse. Simplifying your debts, having a lower monthly payment, and having extra credit availability from now-paid-off credit cards can make you feel like you have things under control. But if you're spending more than you earn, it's false and temporary comfort, as you're likely to end up further in debt.
If you can't afford to pay off your existing debt while paying all of your ongoing expenses, you need to consider other options, such as a Consumer Proposal, which stops all interest and can allow you to get a portion of your debt forgiven.
Consider Your Options Carefully
A consolidation loan can be a positive step to deal with your debt but there are pitfalls to avoid and risks to be aware of. If you're looking at taking out a consolidation loan, carefully study the terms of the agreement, calculate how much it is going to cost you, and make sure you'll be able to pay it off without going further into debt to pay your ongoing expenses. If you need help deciding or want information about other options, call the best resource for information on dealing with debt, a Licensed Insolvency Trustee.
Charla Smith & Company is a Calgary-based Licensed Insolvency Trustee, serving the southern Alberta region. We regularly help individuals navigate their options for dealing with overwhelming debt. If you would like a free, confidential consultation to review your options, contact us.
Disclaimer: This publication provides general information and should be seen as broad guidance only. The information contained herein cannot be relied upon to cover specific situations and you should not act, or refrain from acting, upon this information without obtaining specific professional advice relating to your particular circumstances. Charla Smith & Company Ltd. does not accept or assume any liability or duty of care for any loss arising from any action taken or not taken by anyone in reliance on the information in this publication or for any decision based on it.
YOUR TRUSTED CHOICE FOR DEBT RELIEF
With our experience and our caring approach, we will help you find the best option for debt relief based on your unique situation - from advice on talking to your creditors to a consumer proposal or bankruptcy, and everything in between. We are here to lift the burden caused by overwhelming debt.
Contact us today at 1-403-899-3890‌ for a FREE, confidential, no-commitment meeting, and let us guide you to regaining your financial footing.
Or, join our Email List to receive notifications when we post new blogs or have news to share.