Disclaimer: These publications provide general information and should be seen as broad guidance only. The information contained herein cannot be relied upon to cover specific situations and you should not act, or refrain from acting, upon this information without obtaining specific professional advice relating to your particular circumstances. Charla Smith & Company Ltd. does not accept or assume any liability or duty of care for any loss arising from any action taken or not taken by anyone in reliance on the information in these publications or for any decisions based on them.
CHARLA SMITH & COMPANY LTD.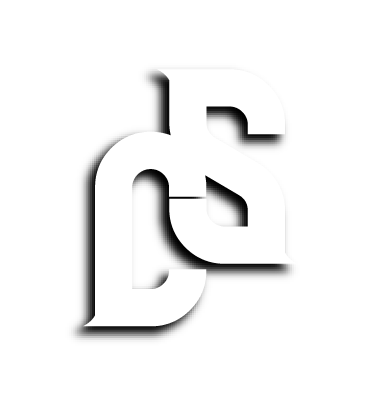 Let us help you get relief from the burden caused by your debt. As a Licensed Insolvency Trustee, Charla Smith & Company are highly trained and experienced in debt relief solutions, and we take great pride in identifying the option that's the best fit for your unique situation. From advice on talking to your creditors to consumer proposals to bankruptcy and everything in between, we're here to answer questions, guide and advise you so you can take back control of your financial situation. Serving Calgary, AB and surrounding areas.
YOUR TRUSTED CHOICE FOR DEBT RELIEF
With our experience and our caring approach, we will help you find the best option for debt relief based on your unique situation - from advice on talking to your creditors to a consumer proposal or bankruptcy, and everything in between. We are here to lift the burden caused by overwhelming debt.
Contact us today at 1-403-899-3890‌ for a FREE, confidential, no-commitment meeting, and let us guide you to regaining your financial footing.
Or, join our Email List to receive notifications when we post new blogs or have news to share.